About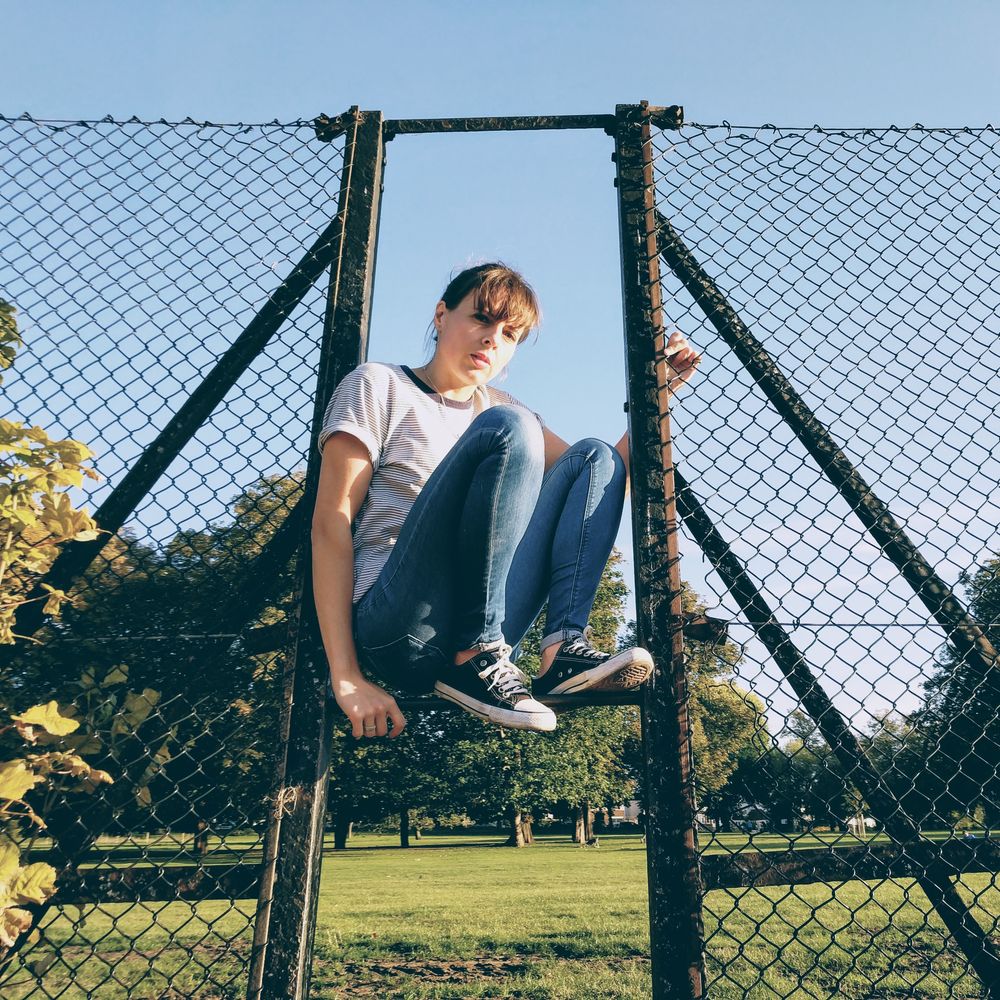 Welcome to the creative world of Zoe Konez, a multi-instrumentalist and innovative guitarist, songwriter and producer.
Based out of her home studio in London, UK, Zoe explores a myriad of unusual instruments and interesting sounds.
From dusting off an old Appelacian dulcimer to sampling the sound of ringing glass bottles, her creativity is as intriguing and diverse as the songs she releases.
Zoe takes inspiration from her musical heroes such as Imogen Heap and St. Vincent, creating layered vocals and honey-like harmonies supported by rich, cinematic swells, with her music resting somewhere between acoustic-pop and indie-folk.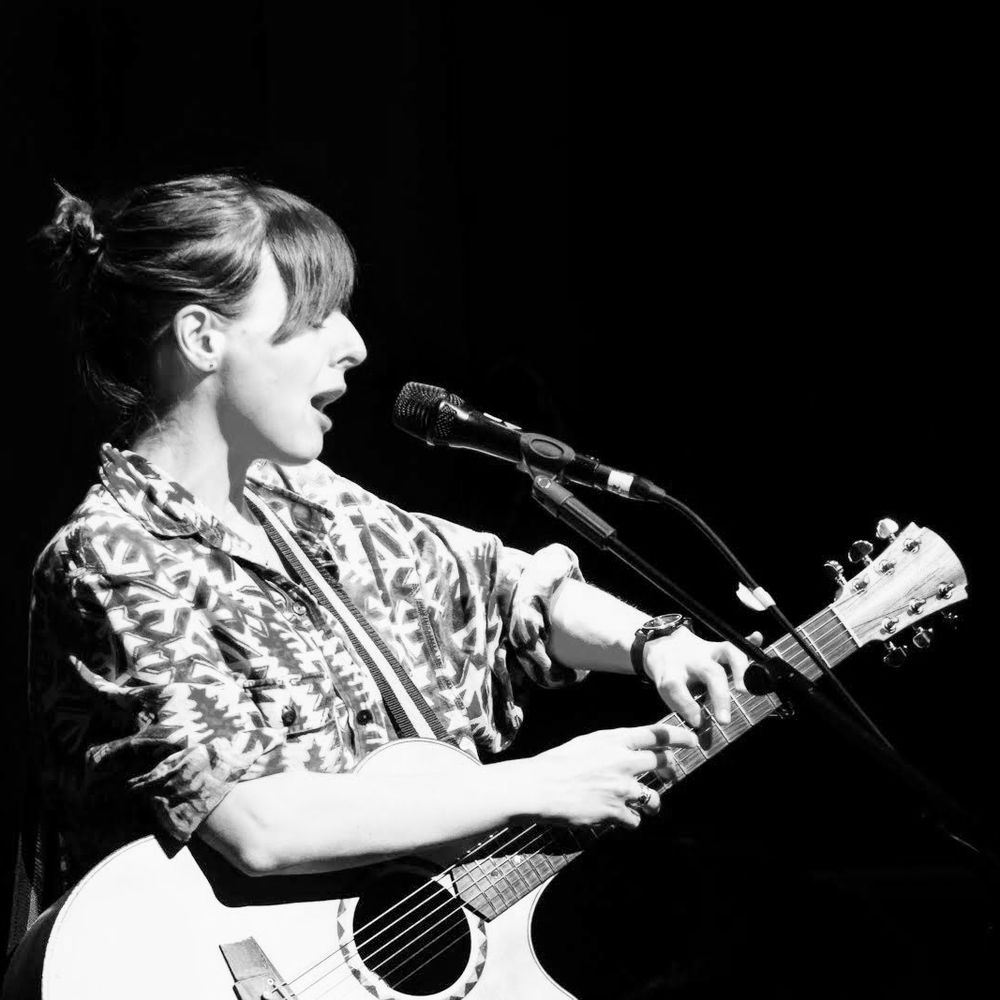 Exploring themes like wanderlust in Echo, and social media pressures in We Got Lost, her songs are tinged with a contagious optimism, leaving you feeling encouraged and upbeat.
Known for her captivating style of guitar-playing, she has drawn comparisons with Kaki King and Tash Sultana and has been championed by the likes of BBC 6 Music and Clash Magazine and has featured on Spotify's influential Out Now LGBTQ playlist.