Upcoming Shows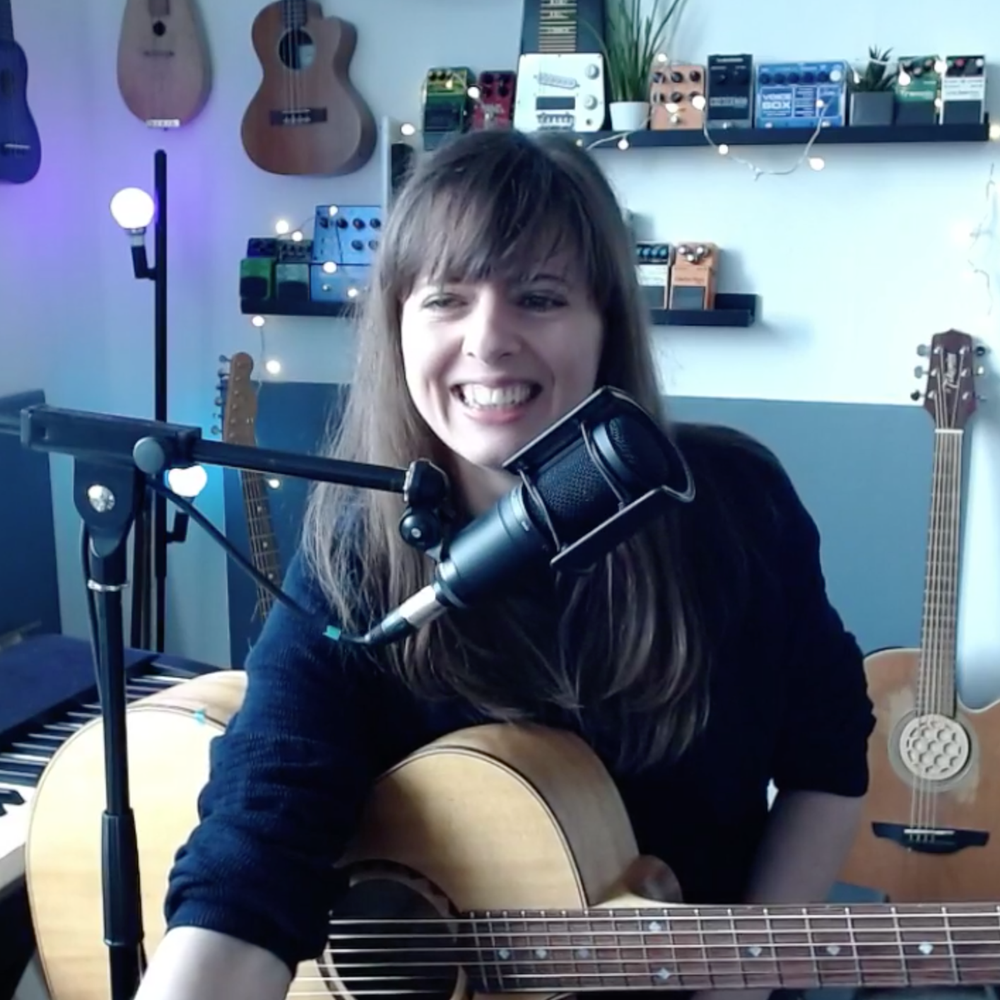 Monthly Livestream
I play a monthly acoustic livestream from my home studio on the first Saturday of every month at 5pm UK time.
This started as a way for me to share what I'm working on with the members of my Backstage Club over on Patreon. And has been a wonderful way to connect with people during the pandemic and share some really precious time together.
Backstage Club members on the £3+ tiers are automatically on the guest list, so come on over and join the club!